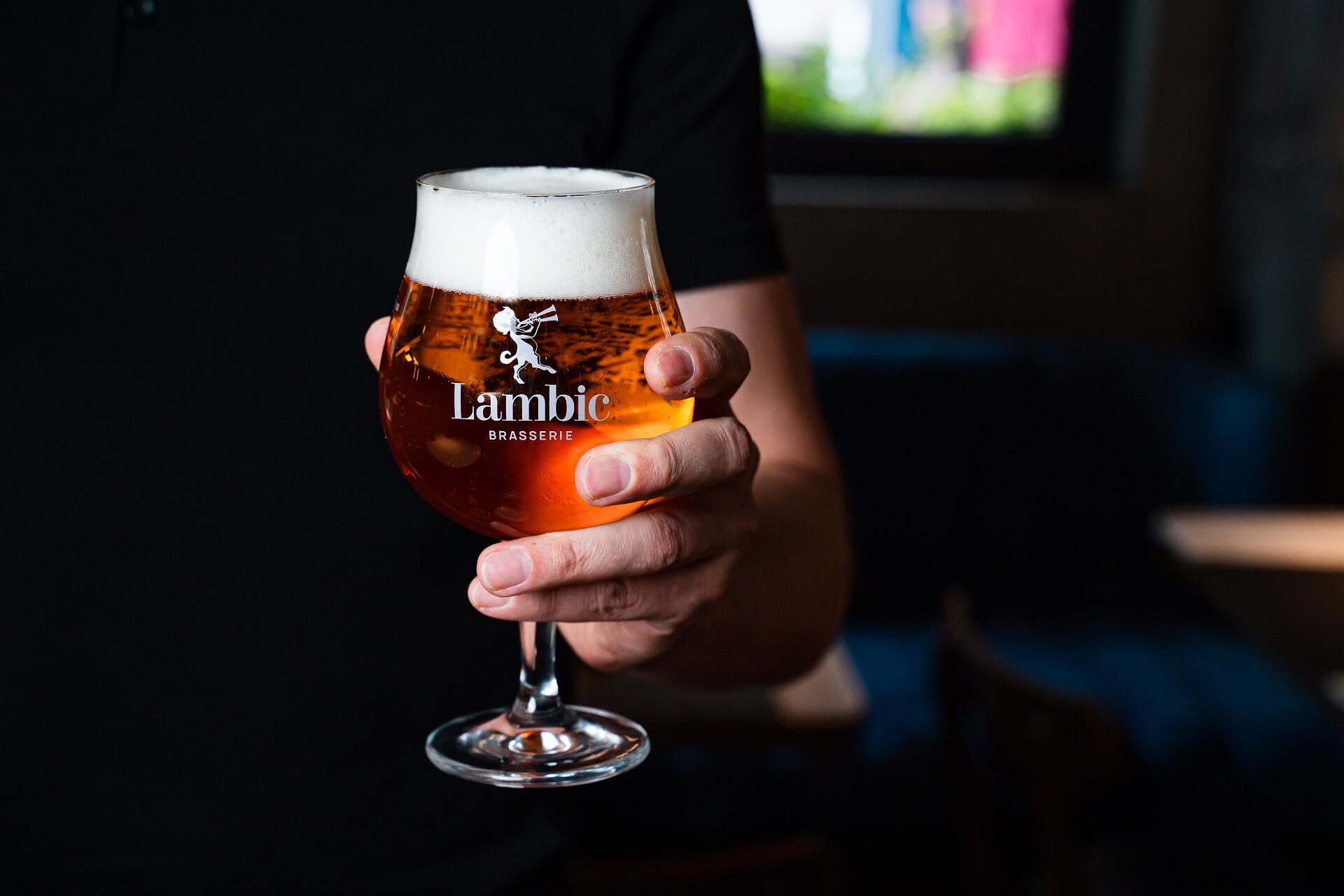 We are launching a special promotion for all members of the LambicClub privilege club: Every Sunday and Monday* we give away any draft beer with a volume of 0.33l for 280 rubles!
Don don't miss the opportunity to enjoy the new items in the menu of all Moscow Lambic restaurants, for example, the legendary Belgian variety "Bourgogne des Flandres". This magnificent drink is similar to traditional Flemish ale, but without its inherent acidity, bright ruby color, with an unusual «wine» taste and a lush creamy foam.
Another great option for tasting is Blanche de Namur — white wheat beer of the highest quality. It has a light color, milky-misty when cooled, clean and transparent when warm. This beer surprises with its roundness and delicacy, delicate acidity and almost complete absence of bitterness. Its aroma is refined, with spicy notes of coriander and Curacao orange. «Blanche de Namur» is the know—how of Du Bocq brewery, it won the title of the best Wietbier beer in 2009, 2013 and 2014 according to the WBA.
*In the restaurant Lambic on Krasnoproletarskaya 16с2 a special price is also available on Saturdays!
Come try these and other beers at a nice price.
You can install the privilege card by following the link
Date: 01 January
Views: 1233
Tell friends